WELCOME TO THE KITSAP COMMUNITY CHORALE WEBSITE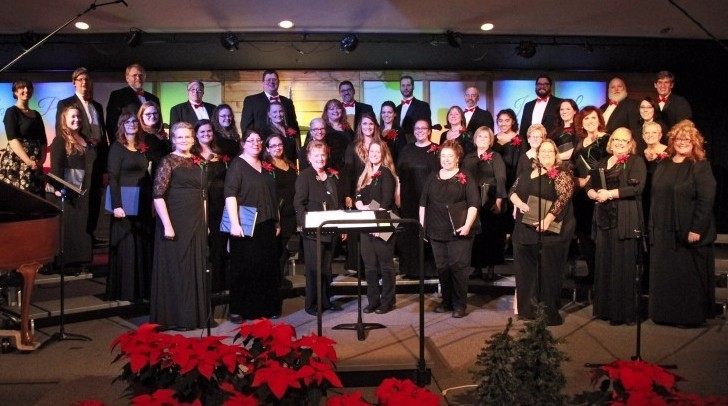 Please contact our lovely Director, Lesley Niemi with any questions.
Smithles50@aol.com or 253.249.1385​
SEASON KICK-OFF IS JANUARY 21ST AT 6PM!
Rehearsals will begin half an hour earlier this season in order to make the best use of our time.

Bring a sack lunch at 5pm if you would like to socialize before practice!

We love to welcome new members so bring yourself, bring your friends, bring your family! If they enjoy singing, we would love to have them! ​​

​​